Another Cold Ryme: Creative Courage at the Banff Centre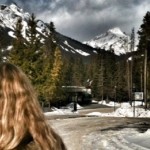 Surrounded by the splendour of the Canadian Rockies, the Banff Centre is the largest arts and creativity incubator on the planet. It was in this setting that my sister, singer Andrea Koziol and bassist Ian de Souza, joined the Artist in Residence program. For me, they modeled creative courage to step away from the familiar, walk into the unknown and letRead More …
Do You Reflect or Control the Temperature?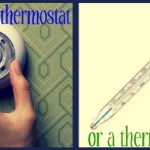 Over these last few weeks of winter, the weather has become extremely unpredictable. Often on the same day we have experienced; snow, sleet, rain, sun, and misty fog. Continually adjusting the thermostat to cope with the frost thaw cycle outside, an old question came to mind … Are you a thermostat or a thermometer?" This old metaphor has been conceptuallyRead More …
What Fills Your Heart?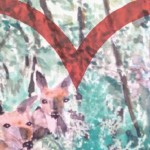 Valentine's Day is observed in many countries around the world and has been a popular Christian and cultural celebration. To compensate for the over commercialization of this day, and being alone, I created a little exercise expanding the meaning to include more than just acknowledging 'special' friends, partners, family etc. With a view of the snowy mountains to inspire me,Read More …